Welcome to Rona Gallery's website!
Corona virus alert! Level 2
Yes we are open!
And with lots of room for social distancing, we're the perfect shop to browse for:
art
books
art supplies
gifts and games and toys
please phone 562 8062 if you have any questions.
20% CHARITY
Right now 20% of all Richard Ponder's painting sales go to the charity of your choice
Wellington Free Ambulance * Te Omanga Hospice * Food Bank
Please keep an eye on our Facebook page for any changes: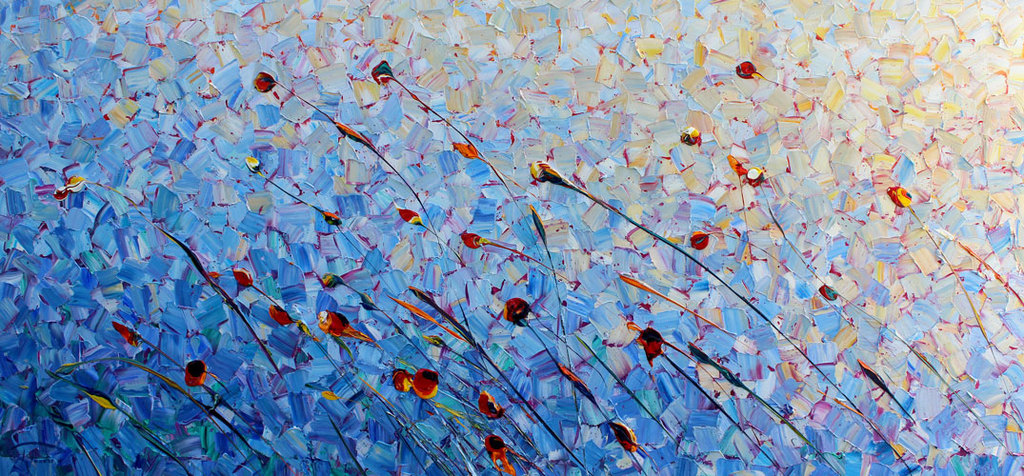 Stay well. Stay safe. We're taking all the precautions we can to keep
our ourselves, our staff and our customers happy and healthy.
Love NZ Art?
Discover works by our artists
Rona Gallery is a fine art gallery in the heart of the seaside
community of Eastbourne, Wellington
An art gallery and bookshop with warm and expert staff who are artists, writers and passionate readers.Richard and Joanna acquired Rona Gallery in 1999, specialising in local New Zealand paintings and transformed the sleepy seaside gallery into a must see Wellington art gallery. A vibrant attraction that international visitors have compared favourably to some of the top galleries in New York. Joanna's deep knowledge of literacy and literature makes her the perfect person to handpick our children's books. And Richard Ponder's knowledge and love of art has attracted some of New Zealand's best artists, including Ken Hunt, Darcy Nicholas and Michael Ponder.

We offer free shipping within New Zealand, and if you live in Lower Hutt or Wellington, Richard offers a free hanging service to help you find the perfect piece and hang it well.

More information about Rona Gallery, and Joanna and Richard, is here on our About Us page. Or go straight to our webshop for art, books, and gifts.

Rona Gallery, the best of Wellington art.

RONA Gallery, Wellington's favourite bookshop and art gallery, in the heart of Eastbourne, Lower Hutt
151 Muritai Road, Eastbourne, Lower Hutt 5013
ph 04 562 8062
email info(at)ronagallery.co.nz

. .

25% special now on!

Click here for more of Richard Ponder's art prints

(wider range available in store)

Love Books?

So do we...

Discover our favourite books here
Save